COMMERCIAL and RESIDENTIAL Services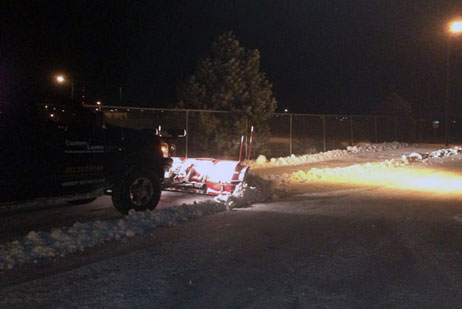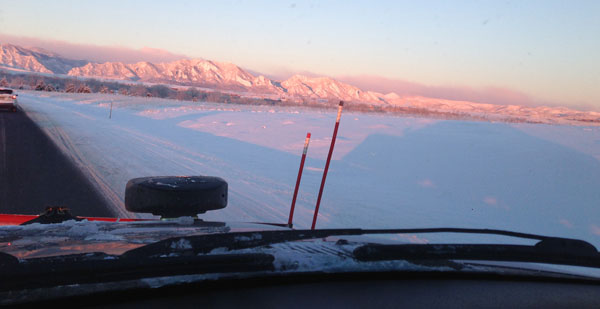 We offer a reliable plowing and sidewalk service for you during the winter months. We also offer ice control services.
Give us a call today. We will come meet with you, see exactly what your needs are for your business or home and create the best snow removal option for you.
Let us do the hard work so you can enjoy the snow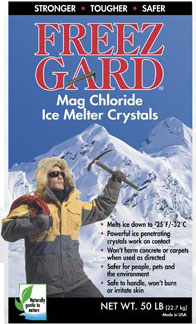 Safe for Pets and Sidewalks
FreezGard Magnesium Chloride crystals have a unique shape that works on contact, penetrating ice and snow quickly. It's safe for contact with people, animals, lawns and concrete when used as directed.
With less chloride than conventional ice melters, FreezGard is safer for the environment. With 100% magnesium chloride hexahydrate, it's powerful enough to melt ice quickly in extremely cold temperatures.
De-icing performance down to -15 F (-26 C)
An environmentally friendly product made from 100% natural minerals from the Great Salt Lake.
Optimum combination of rapid ice penetration and scatter control.
Less toxic than baking soda.
Gentle on skin and pet's paws.